×
Welcome to the K2View Users Community

Improved Search Experience
The Search experience of the K2View Support Platform has been improved by introducing the following:
Search suggestions. Get the best match for your key word in the search widget as you type.
Search is now performed not only on the Knowledge Base, but on the Q&A and Community as well.
Full search results are categorized as Knowledge Base, Q&A or Community, so you can filter the results by category.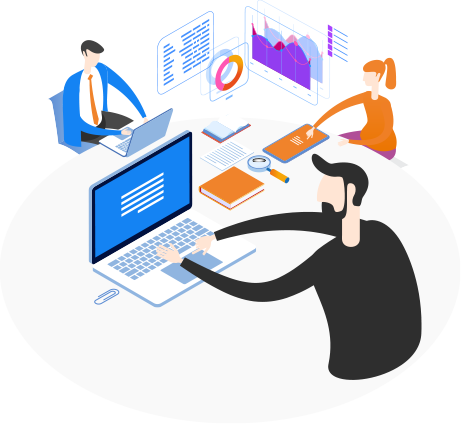 The Fabric 6.5.1 Official Release
We have just released Fabric 6.5.1, which includes the following enhancements:
Command Enhancements and Additions such as:

The test_connection command now provides a connection status for ALL deployed interfaces.
Batch commands were enhanced

Broadway - Actors were modified and new Actors were added.
Deploy - Soft Deploy functionality was introduced.
Basic Authentication support for basic authentication when calling Fabric Web-Services is now available.
Bug fixes, performance improvements and more.
See the Release Notes for the full list.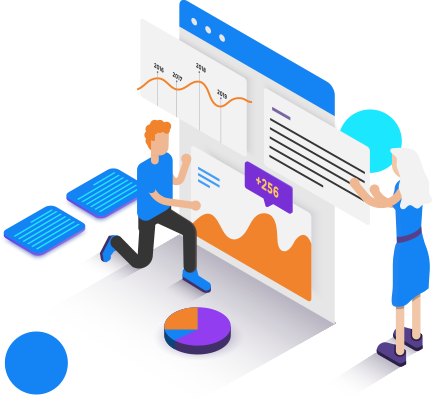 The Fabric 6.4.5 Official Release
We would like to share that we have just released Fabric 6.4.5 that which includes the following:
iidFinder process was enhanced to consume the next kafka batches to avoid getting stuck on a message that takes long time to process.
The Fabric watchdog.sh script was added in order to keep a specific command alive.
The Kafka Publish Actor now takes transaction management into account. Kafka is committed only once the transaction iteration is completed or committed.
Several bug fixes were introduced.
The full list can be found in the Release Notes.